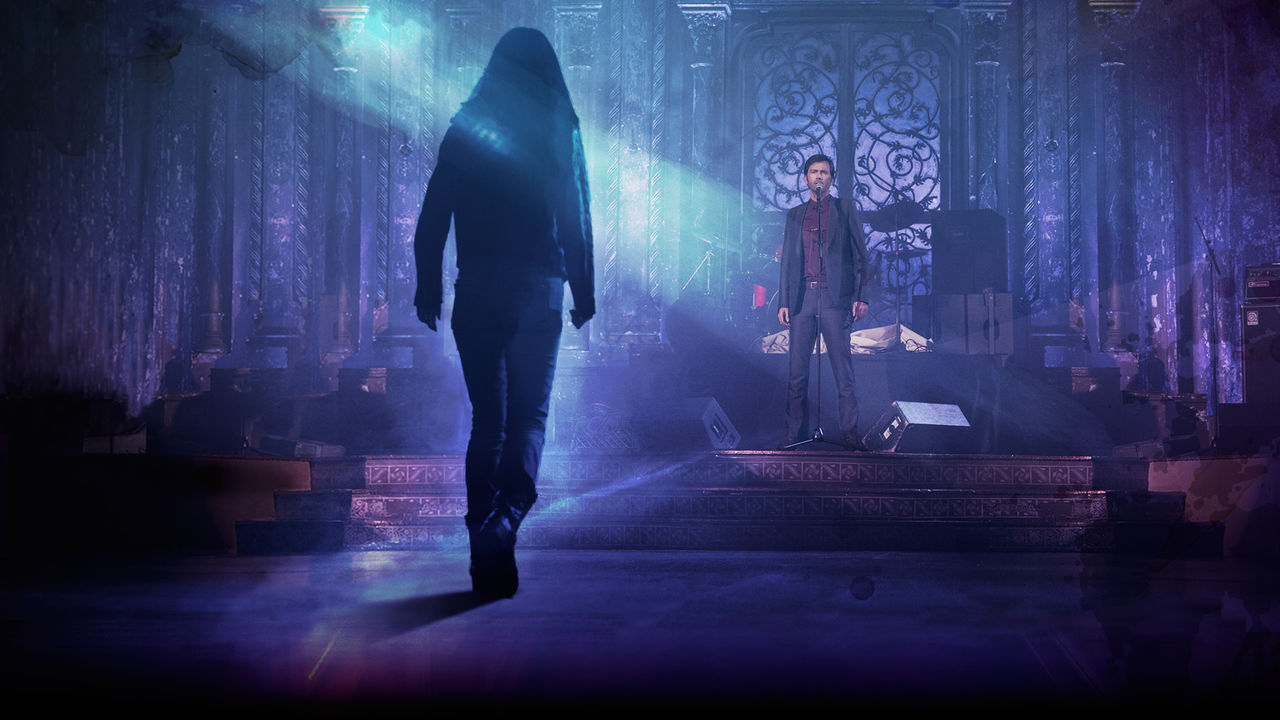 I Don't usually review films and this is my first Netflix review. I had been looking forward to this for a while. I really enjoyed how gritty Daredevil was and had extremely high hopes for this series. It was not what I expected. I've seen many attempts to capture a noir feel on screen fail miserably. Krysten Ritter manages to make everything seem so natural in a way that fit perfectly. It didn't feel like anybody was forcing a 1930s feel it felt much more like how things should have evolved.
The very best thing about the series is David Tenant as The Purple Man. I was worried that he might come across as a bit too cheesy for the dark feel I was hoping for. I was utterly wrong. It was a masterful performance that added extra layers of darkness I hadn't expected.  The attention to detail was great. Jessica Jones drinks a lot of whisky throughout the series. I challenge you to count how many different brands she drinks.
Ritter and Tenant were the clear stars but the support cast worked really well. I enjoyed how Rosario Dawson's Claire Temple linked Jessica Jones to Daredevil and how Mike Colter's Luke Cage was a numb as I'd hoped he'd be.
I watched the final six episodes of this series straight through. I've gone back and watched the final episode again and the pivotal moment between Jessica and Kilgrave not only still surprised me but lost none of the impact. It was the kind of ending that I wanted to see. Whether you are a Marvel fan or a crime noir fan this series is a much view. I'm struggling to find anything about it I didn't like.